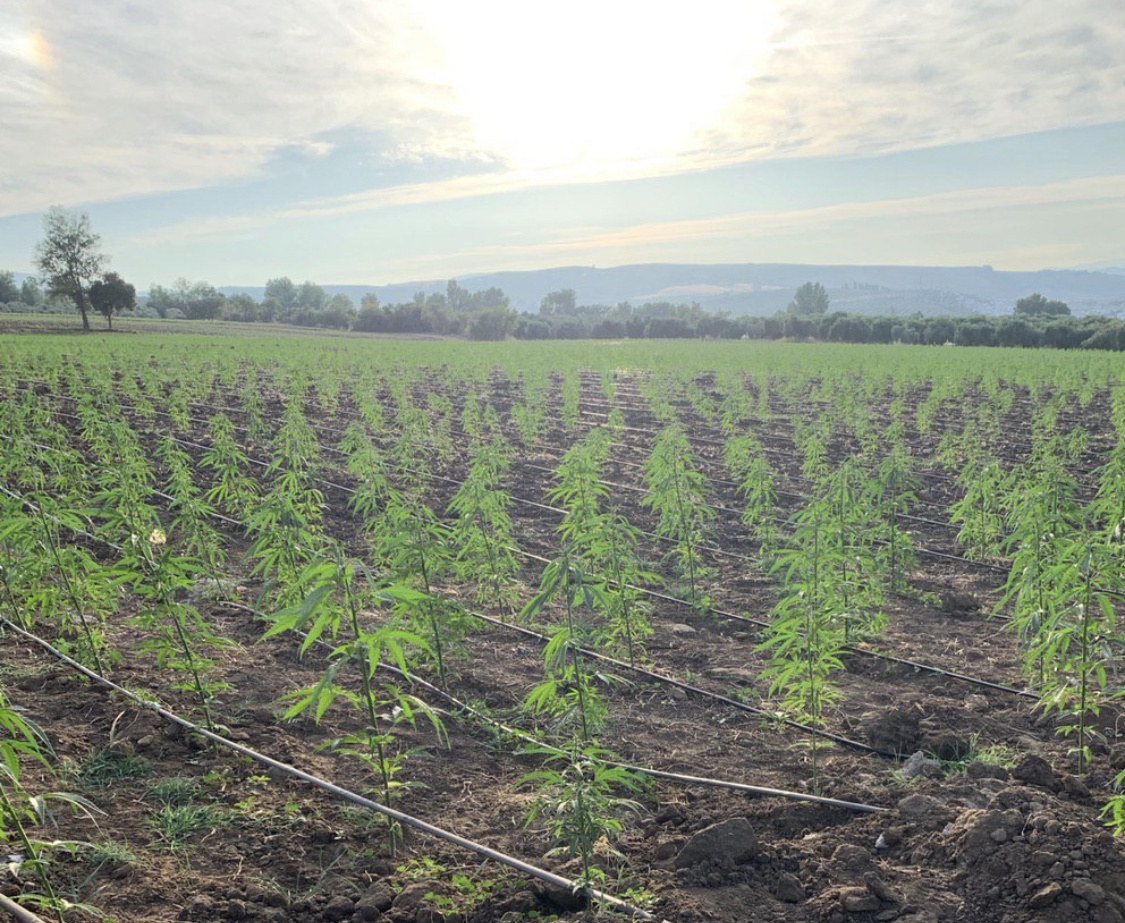 Below 0.2% THC FEM. STICKS AND SEEDS EU CERTIFIED

ELETTA CAMPANA
6-10% CBD AND 0.2% THC
"Eletta Campana" is a historic Italian variety that has been cultivated for centuries throughout Italy, but especially in Campania.
Thanks to the valuable support of CanaPuglia, a seed propagation research project has been launched, which has made it available to interested farmers since 2015.
It is a genetics engineered to produce biomass, but also produces satisfactory levels in terms of seeds and inflorescences
This variety is characterized by an antithesis of the late female flower, which makes it suitable for the growing area of ​​the southern regions. Another morphological character that clearly distinguishes the variety from similar species is the size of the leaves, which are one of the largest among them.
Below is a list of the most important features:
Genotype: Dioica
Outdoor:
Adaptability of the climate: Northern, Central and Southern Europe
Vegetation cycle: 160/180 days
Height: 2.5 - 6.5 meters
Full bloom: August
Yield in seeds q / ha: 4.5
Yield in round bales q / ha: 130.00
Yield in inflorescences: q / ha: 2.00.
For indoor:
in good conditions, good yields possible.
Within 50 days flowering stages completed.